COMMITMENT TO SUSTAINABILITY AND INCLUSION
Our products are sustainably developed using ethical ingredients and proven formulas. The days where companies sell products suitable for only certain skin tones should be left in the past. That's why our products are designed for all skin types and shades. We are confident anyone will be able to add our products to their daily skin care routine.
TRUST THE PROCESS!
NéxSkń is committed to quality at every step of our product development process. Unlike other companies, we do not repackage old products or use pseudoscience to sell products created with unproven methods. The experts at our lab are creating safe, effective skin care products using the latest evidence-based methods that you can trust.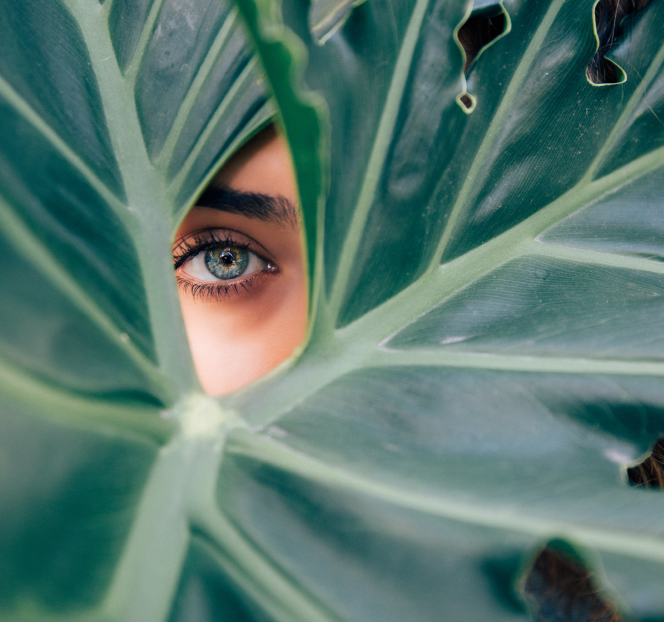 Our Mission
Our mission is to positively impact people's lives by enhancing their skin care routine with Canadian made, ethically developed, clinical grade skin care products. We bring you products that are safe, healthy, and highly effective. Our products have no toxic ingredients and are cruelty free, sulphate free, paragon free and phthalates free.
Our Vision
Our vision is simple - provide high quality skin care products that are inclusive and appropriate for all skin types and tones. Our slogan is "redefine beauty," because when it comes to your ideal skin goals, impossible only means that you haven't found the solution yet.
From thoughtfully designed packaging and labels that really allow our ingredients to shine through, to intoxicating scents and luxurious textures, we truly want you to love your skin care routine.