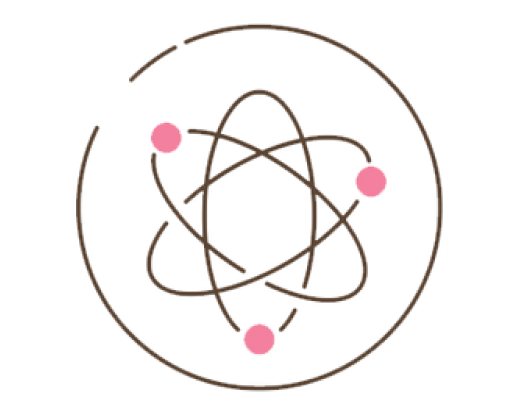 Sulfate Free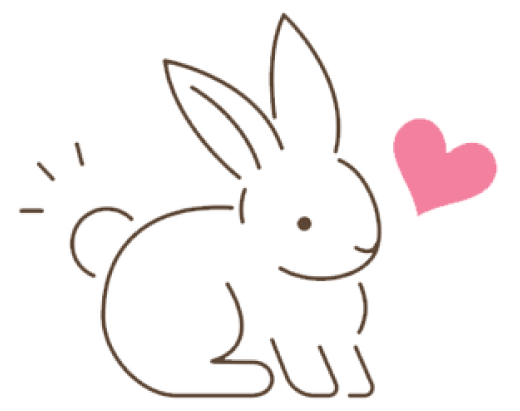 No Animal Testing
Paraben Free
natural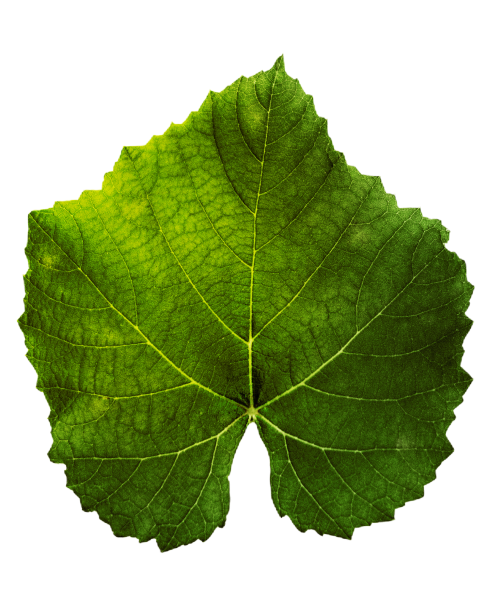 What Our Customers Says
Brook S.
Verified Buyer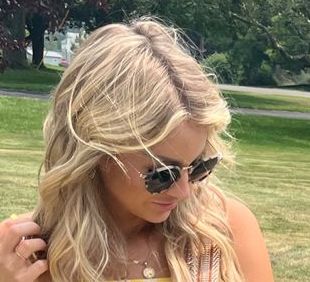 "I bought hydrating cleanser with hyaluronic acid and Rejuvenating Serum with vitamin C . Everything about these products screams AH-MAZING. I love the way my skin feels. Overall my skin look brighter and smoother just after 2 weeks. Will definitely recommend to everyone."
Misky A.
Verified Buyer
Can't live without these products!!!
"I'm obsessed with all the products. I ordered the clarifying collection. I usually breakout. My skin feels flawless! love, love ,love. Don't have one single pimple on my face."
Shahrazad W.
Verified Buyer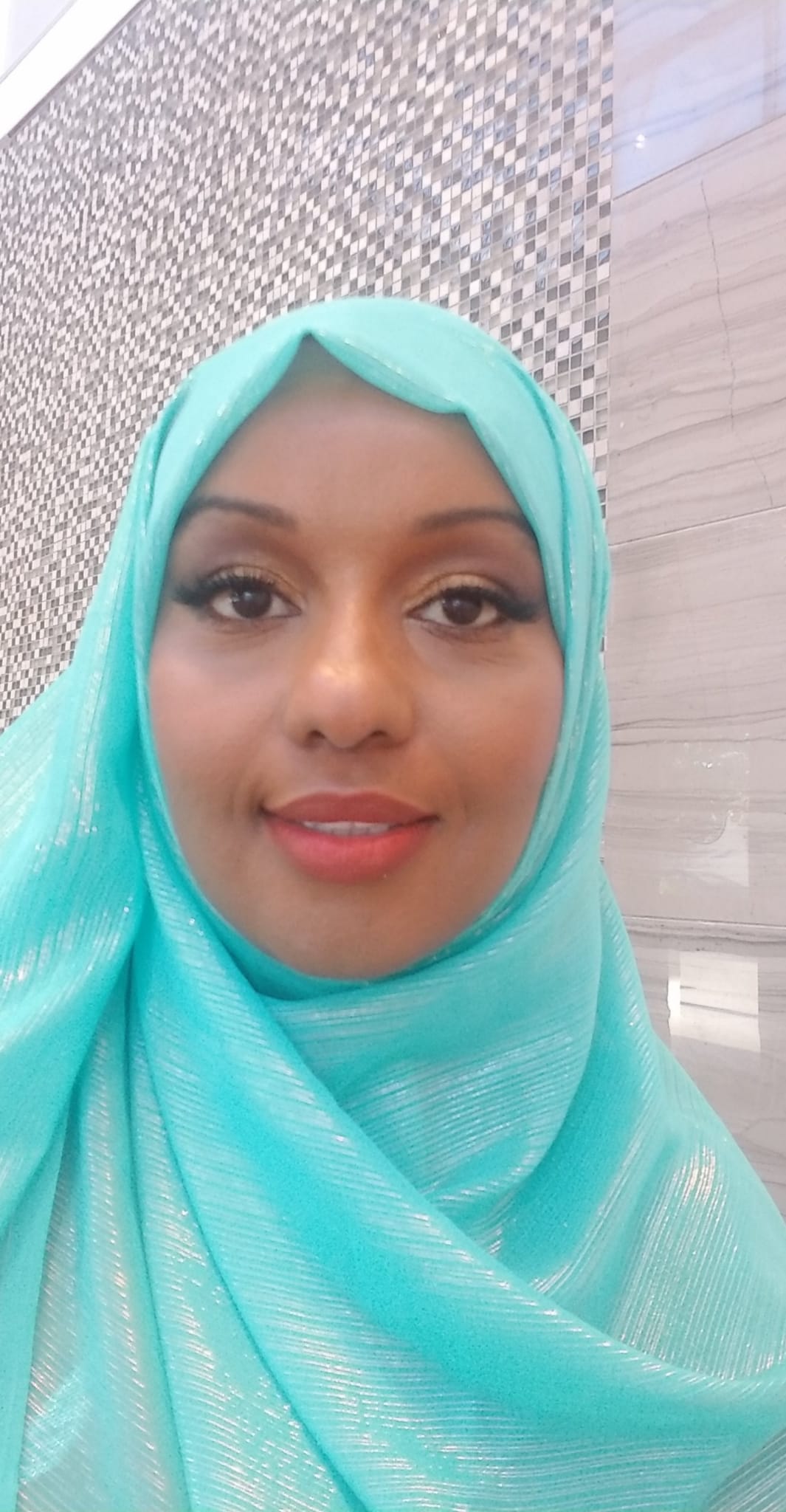 "I've had the pleasure using the Refreshing Jojoba Cleansing Oil, and Rejuvenating Serum with Vitamin C and I must say, I'm quite impressed. The cleanser has proven to be long-lasting, leaving my skin feeling refreshed and remarkably healthy. The lightweight vitamin C formula has seamlessly integrated into my skincare routine, providing a non-greasy base that's absolutely ideal under makeup. Notably, my skin tone has visibly evened out, imparting a newfound youthful vibrancy. This trio has truly exceeded my expectations and has become an essential part of my daily regimen."
Hamza F.
Verified Buyer
"I puchased Purifying Cleanser with Salicylic Acid and Rejuvenating Serum with Vitamin C. Lets just say there is a huge difference within a week's time. My acne and acne scars are fading and there is a glow seen on my face after I started using this serum. My friends noticed the difference immediately. I would certainly recommend this product."